Link Storage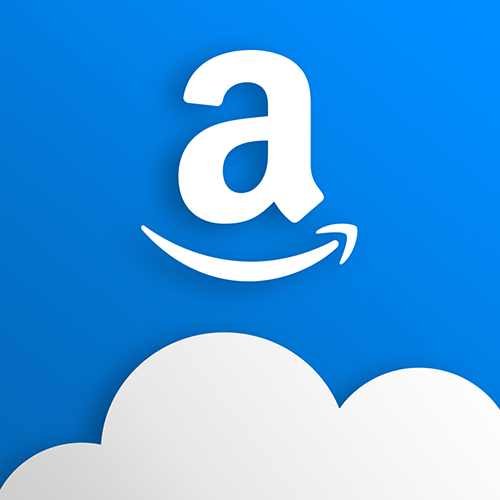 Amazon Cloud Drive
Desktop Sync for your unlimited cloud storage
Link Amazon Cloud Drive
Unlimited Sync for your Unlimited Amazon Drive
The Missing Sync
odrive is the missing sync client that makes Amazon Cloud Drive accessible and useful on your desktop. It will automatically synchronize changes between the folder and your Amazon Cloud Drive.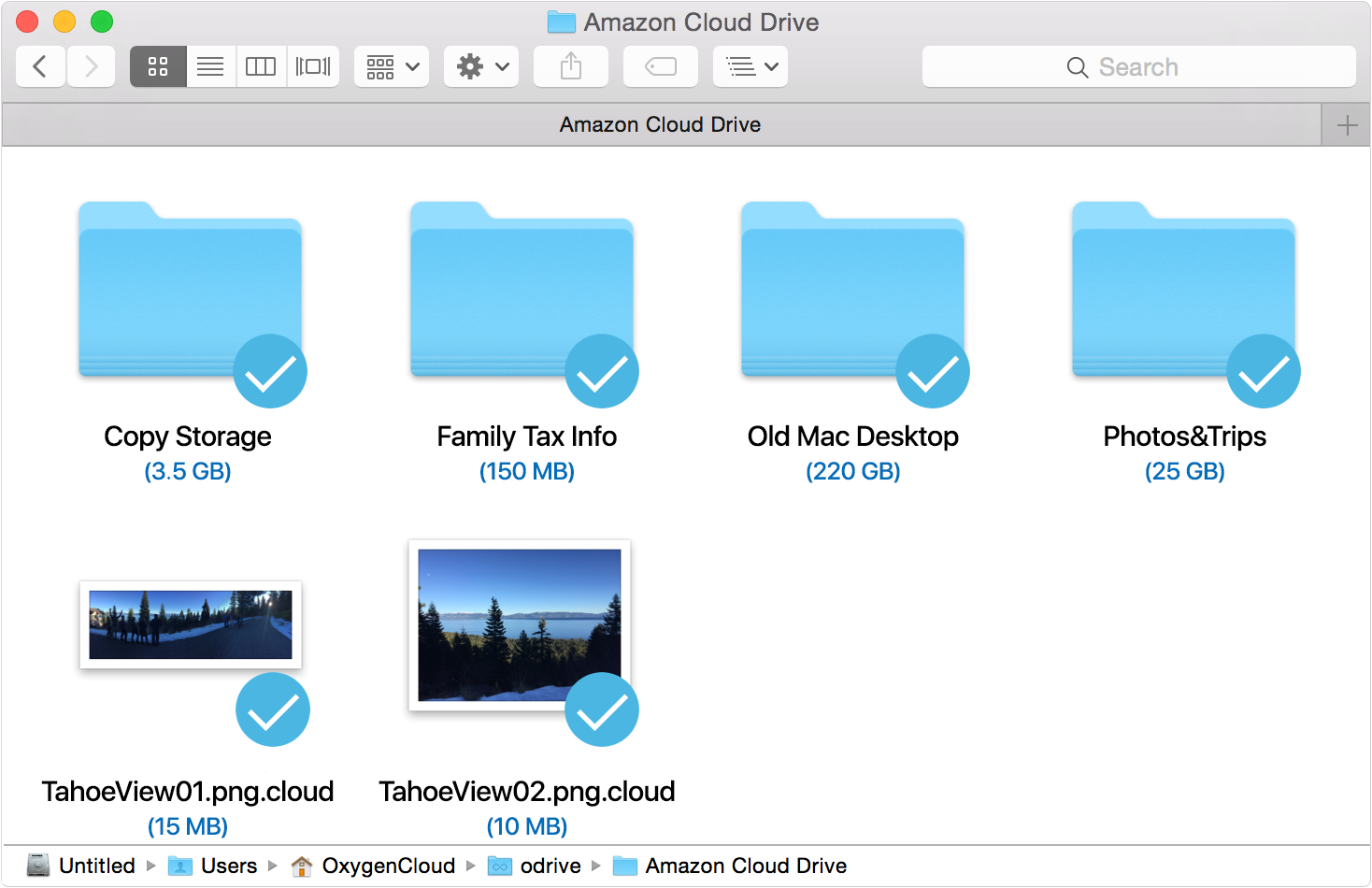 Maximize your unlimited storage
odrive Progressive sync gives you access to everything in your unlimited cloud storage without taking up your entire local hard disk. Browse your unlimited storage with placeholder files and only sync what you need.